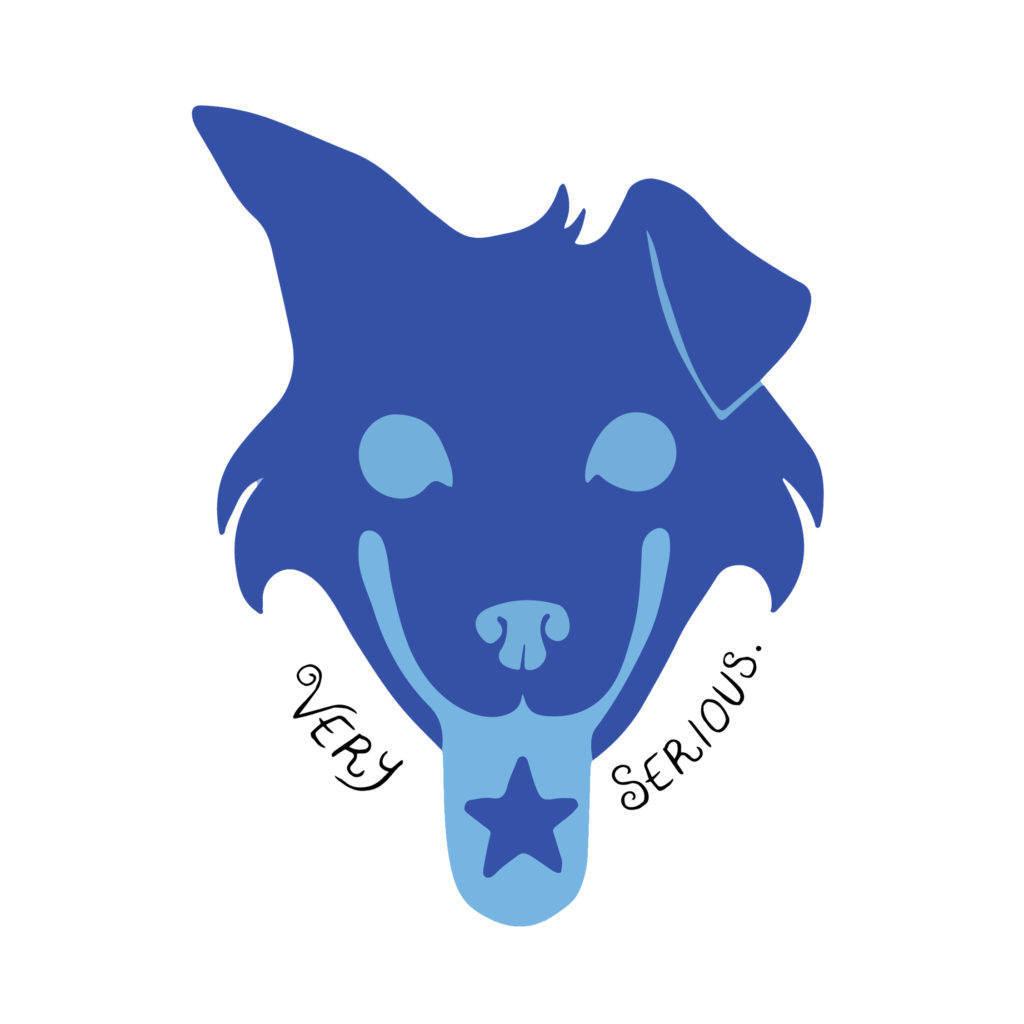 ---
Hello and welcome to a site for serious art aficionados and other similarly high-brow individuals. Following the links above will show you a plethora of artistic endeavors and whatnot.


As you can see, it's all very serious stuff.
In addition to this site, we have also provided some links below to invoke quiet confabulations and brouhahas alike.
____________
Tumblr – An art blog for blogging art.
Storenvy – A store for physical art like prints and originals.
Gumroad – A store for digital versions of comics.
Society6 – A store for real life stuff like shirts and blankets.